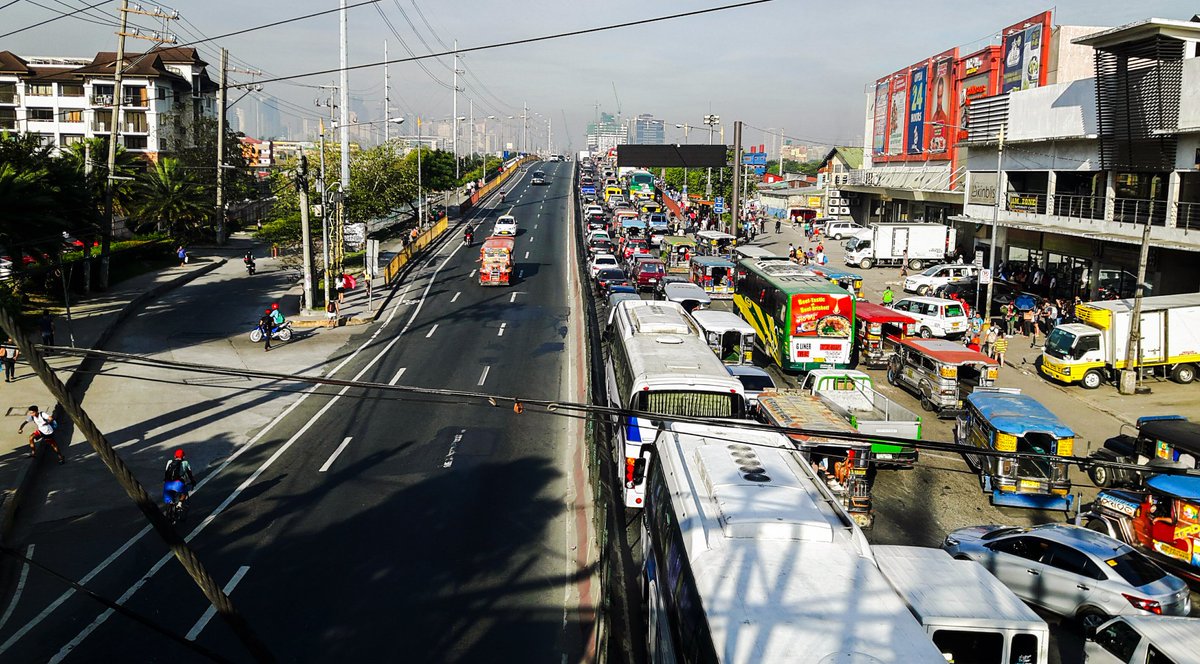 Pasig City has been identified by the Metropolitan Manila Development Authority as the bottleneck capital of Metro Manila.
According to statistics provided by the traffic agency based on feedback from local government units on data from 2018, Pasig is host not just to the most number of bottleneck areas in Metro Manila, but to the worst ones as well.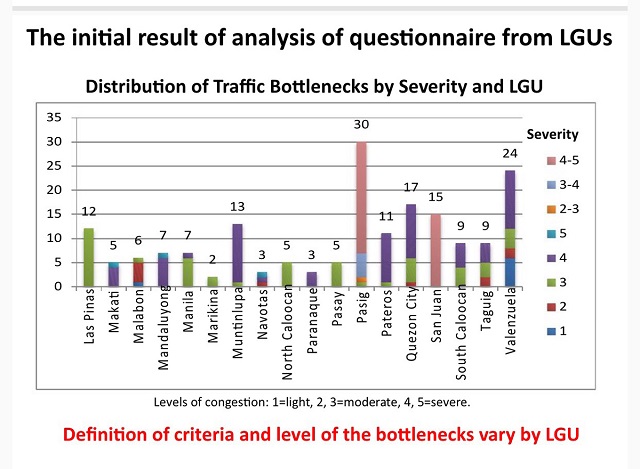 Analysis of questionnaires provided by local government units (LGU) show 30 bottleneck locations within Pasig City, with the majority of them being categorized as "severe." This includes areas along Ortigas Avenue, Meralco Avenue, Pasig Boulevard Extension, Shaw Boulevard, and Julia Vargas Avenue.
Other cities that stand out based on the MMDA's data include Valenzuela City with 24 identified bottleneck locations, Quezon City with 17 locations, and San Juan City with 15 locations—all of which were categorized as severe. Strangely, cities like Marikina, Navotas, Caloocan, Parañaque, and Makati registered five bottleneck locations or fewer.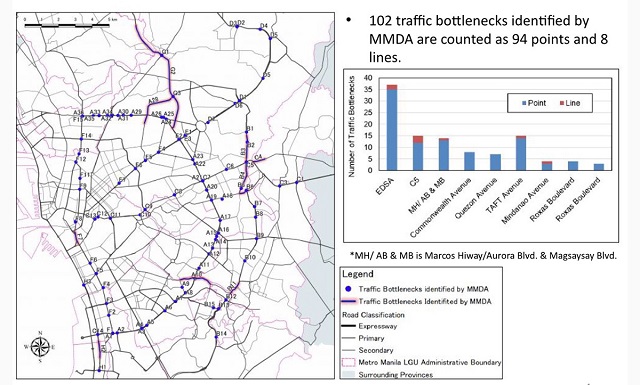 All in all, 102 chokepoints were identified by the MMDA, while 186 were identified by LGUs. While these congested areas may not come as a shock to us, we're hoping something comes of all this data.
philippine news today philippine news gma philippine daily inquirer breaking news today philippine news headlines latest news philippines philippine news headlines today abs cbn news today philippine star abs-cbn news today abs cbn news live abs cbn news tv patrol abs cbn entertainment philippine news today manila news philippine news gma abscbn news twitter gma news weather balita ngayon sa gma news tagalog gma news and public affairs 24 oras news gma news entertainment gma news tv shows gma news walang pasok gma news tagalog version philippine news today philippine news headlines philippine news gma philippine news headlines today philippine news tagalog latest news philippines philippine daily inquirer breaking news today philippine newspapers