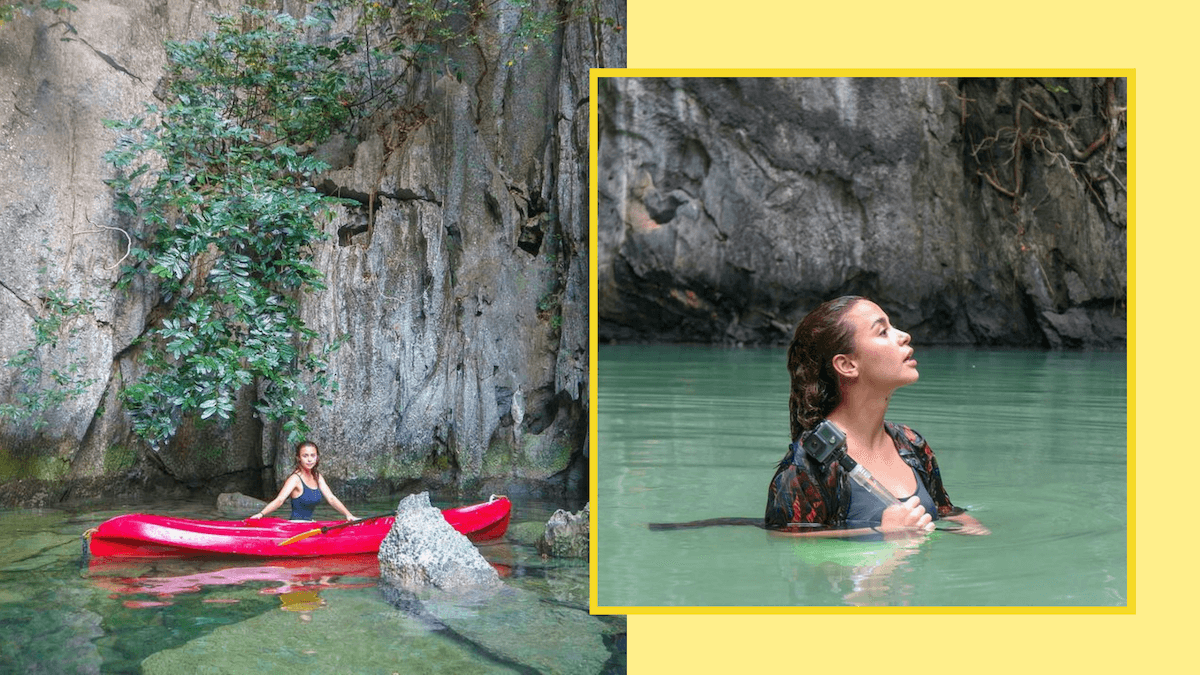 For the first time, Yassi Pressman took a solo trip in the country, as she explored El Nido in Palawan.
She shared her trip in her vlog, which she posted on Sunday.
"This experience made me learn so much not only about the place and the beautiful islands of El Nido, Palawan but also about myself. I had so much time to reflect, to appreciate, to pray and be grateful and think about how to take care of my self even more and, of course, to take care of the environment," Pressman said.
Aside from water adventures and hiking, Pressman also visited the beautiful caves in Palawan.
RELATED NEWS!