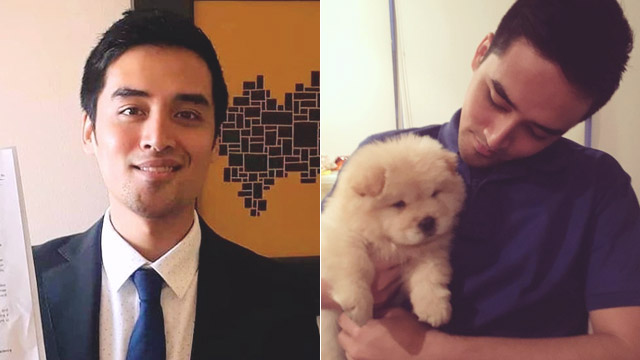 Victor "Vico" Sotto, son of showbiz veterans Vic Sotto and Coney Reyes, was seldom in the limelight, until he became a councilor in 2016. Winning the mayorial seat during the recent elections, he has effectively put an end to the 27-year era of the Eusebios, who came into power when he was only around three years old.
Vico explained that everything, even political dynasties, had an end. "We successfuly had an issue-based campaign," he said before his May 14 proclamation. "I refuse to make it about glitz and glamour. I refuse to make it a show."
And for him, it never was. Even his mother attested that he was born to serve.
"He had the heart for the poor. Yung sa tama palagi ang gusto niyang gawin," revealed Coney in a 2017 Pep.ph article. "Kasi kahit ako, kapag meron akong ginawang hindi maganda, talagang kino-correct niya ako. So I thank God for allowing me to discipline my son even as a young boy."
While the doors of showbiz could have easily opened for him, Vico wasn't interested in the kind of fame it offered, as seen in his short Instagram feed highlighted by photos of him and his family, as well as political activities and advocacies.
Vico, who seems to have gotten his sense of humor from his father, also often expressed his silly side:
He would also share photos of his mother, who he's quite close to:
One notable post, however, was about his Yaya Emelinda "Emy" Flores, whose passing in 2016 affected him greately.
"She started out as our househelper, but she became a part of our family... Quietly celebrated with us in all our triumps, but was equally there in our moments of despair... The one who made sure the back of my shirt was tucked in for every important occasion. A superhuman who pushed through fatigue, illness, and pain; Always going above and beyond the call of duty."