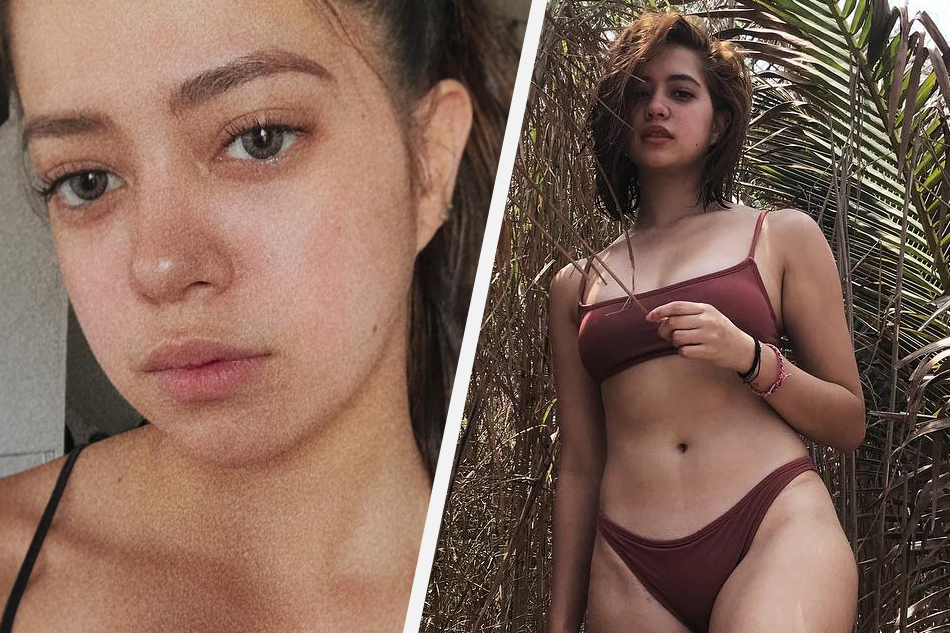 Sue Ramirez is known these days as Anna in the Kapamilya Gold series "Hanggan Saan," and it appears the actress is just as daring and bold in real life as her character, at least when it comes to baring skin.
Over the weekend, the 21-year-old actress shared a photo of her in a skimpy maroon bikini on Instagram. It easily became her most- liked photo on the platform with nearly 400,000 likes.
The comments, which numbered nearly 4,000, as of writing, were a flood of compliments, with many remarking about her voluptuous figure.
This, however, isn't the first time Ramirez wowed her followers on social media. Past photos of her on Instagram, which showcase her unique beauty and OOTDs, similarly drew praise and made fans out of profile visitors.
Here's a look at some of them: