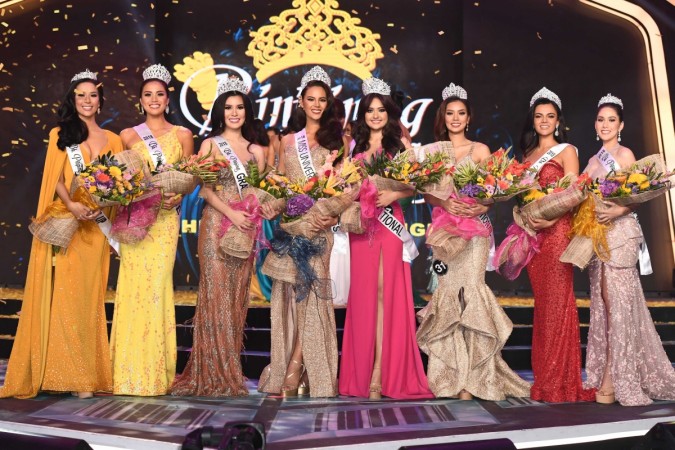 Our newest BB. Pilipinas 2018 won the hearts of many tonight – most especially the judges.
Catriona Elisa Magnayon Gray was the first BB. Pilipinas winner to snag the most amount of awards for the prestigious beauty competition in the country, including major ones Best in Swimsuit, Best in Long Gown & Best in National Costume. Additionally, she also won sponsored awards; Jag Denim Queen and Miss Ever Bilena.
2017 Miss Universe Philippines

predecessor Rachel Peters crowned 24-year-old Gray who donned a Mak Tumang creation.
Gray was, in fact, crowned Miss World Philippines last 2016. She also placed Third Runner-up in Miss World 2016.
Many netizens commended Gray for her answer during the Top 10 Q&A portion.
She was asked, "After the devastating war, Marawi is on its way to recovery. What is your message to the young women of Marawi?"
Gray first thanked the judge for his question and replied,
"My answer and my message to the women is to be strong. As women, we are the head of the household and we have amazing influence – not only in our own families as mothers, sisters and friends who are also in our community. If we can get the women to stay strong and be the image of strength for the children and the people around them, then once the rebuilding is complete and is under way, the morale of the community will stay strong and high. Thank you."
Candidate 1 Vickie Marie Rushton and Candidate 14 Samantha Bernardo won first and second runner-up, respectively.
Congratulations to Catriona, and to these beautiful ladies!