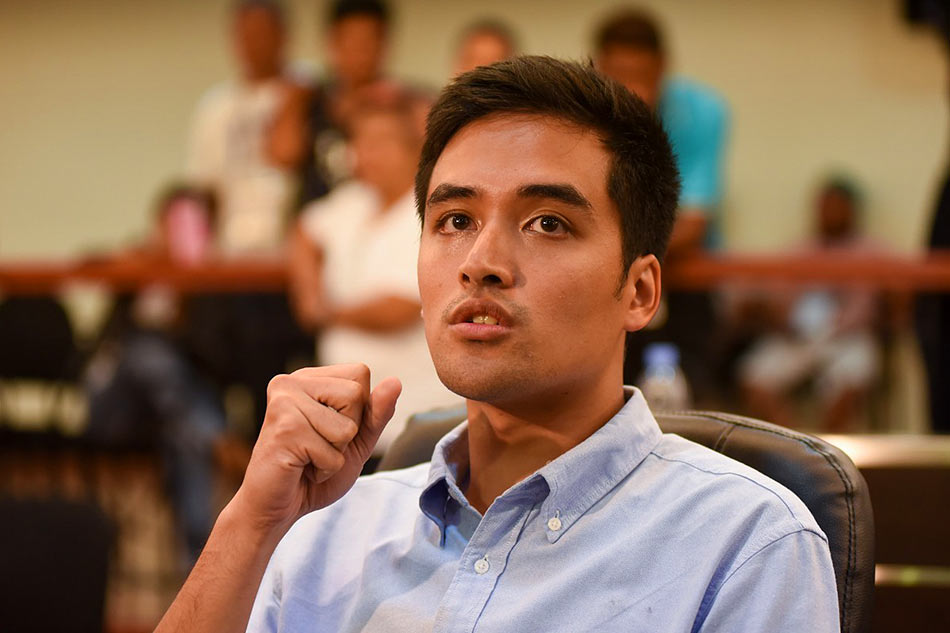 Pasig City - Mayor Vico Sotto posted on his social media account his plan and explanation about the Pasig City traffic management August 9, 2019.
We have been working to improve traffic management in Pasig. as we wait for our Traffic Mgmt Task Force to present their final recommendations on Aug. 15. One main difficulty that we've had was the lack of available data --
ALSO READ: 5 Reasons Why You Must Consider Living in Pasig City
Isipin niyo, nung pinatanong ko kung ilan ang terminal ng TODA sa Pasig, wala palang kumpletong listahan! Ang mga stoplight naman natin, ang vehicle volume/traffic count na ginagamit ay yung galing pa palang taong 2014! Hindi magiging epektibo ang mga patakaran natin nang walang maayos na datos-pangkabuuan.
While waiting for the Task Force to finish up, we have already taken several actions, although, realistically, huge results won't be felt immediately (e.g. what I previously posted regarding CPD, new carrots & sticks to improve performance, and the reshuffling of our enforcers. To increase visibility, we have also started contacting the 44 traffic enforcers who were previously trained by the MMDA but not absorbed by the previous administration after Christmas.)
ALSO READ: 'Notorious Blue Boys' nasampolan ni Mayor Vico Sotto
Pasig has a special set of challenges because many volume routes pass through the city (QC to Makati; Rizal to Metro Manila).
In recent days, we have had to deal with even more challenges. Most notably, the efforts of the #MMDA along #EDSA have greatly increased vehicle volume in C5 and even the interior roads of Pasig. We will defer to the wisdom & authority of the MMDA, but this increased traffic on our side is a reality for now.
With all of this in mind, the bottomline is that traffic in Pasig and Metro Manila will continue to worsen no matter what traffic policies we have, UNLESS we lessen the demand for cars. This means a greater focus on moving people rather than private vehicles. This means incorporating more non-car modes of transportation in our long-term plans.
We will balance the longer term with the short term need to manage traffic better. This will be difficult, but we are prepared to fight for better mobility in Pasig.
philippine news today philippine news gma philippine daily inquirer breaking news today philippine news headlines latest news philippines philippine news headlines today abs cbn news today philippine star abs-cbn news today abs cbn news live abs cbn news tv patrol abs cbn entertainment philippine news today manila news philippine news gma abscbn news twitter gma news weather balita ngayon sa gma news tagalog gma news and public affairs 24 oras news gma news entertainment gma news tv shows gma news walang pasok gma news tagalog version philippine news today philippine news headlines philippine news gma philippine news headlines today philippine news tagalog latest news philippines philippine daily inquirer breaking news today philippine newspapers