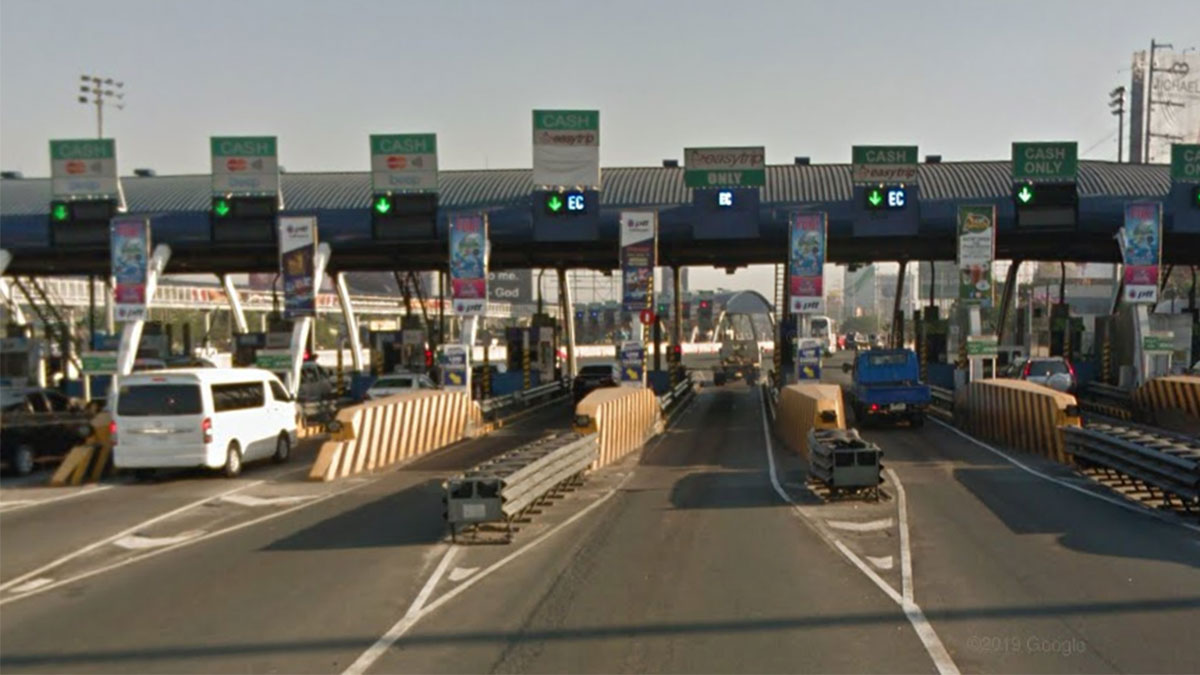 Nobody likes having to remember such difficult names, and that's what nicknames are for—until they're changed, that is. Case in point: The North Luzon Expressway (NLEX), which we have come to know as 'Enlex,' will soon go by a different and not-too-catchy moniker.
The Congress has approved House Bill 8958, which seeks to rename the northern tollway to Marcelo H. del Pilar Expressway, or MHDPEX. The bill was authored by Representative Joe Antonio Sy-Alvarado of the 1st District of Bulacan.
"If favorably passed into law, it will constantly remind us of the noble deeds of Marcelo H. del Pilar and inspire our people to emulate his example of selfless service to the nation, while his exceptional courage and leadership gave hope and helped unite the Filipino people at a critical time in our country's history," says Sy-Alvarado.
Marcelo H. Del Pilar was born on August 30, 1850, in San Nicolas, Bulacan. He was well-known by his pen name Plaridel, having established and published the nationalist newspaper Diariong Tagalog in 1882. He also served as the editor of the reformists' bi-monthly newspaper La Solidaridad until its discontinuation in November 1895.
The NLEX was built in 1965 and is currently operated by the Manila North Tollways Corporation. It spans 97km and is the main connecting road between Metro Manila and Central and Northern Luzon.
What can you say about the proposed name change? Let us know what you think.