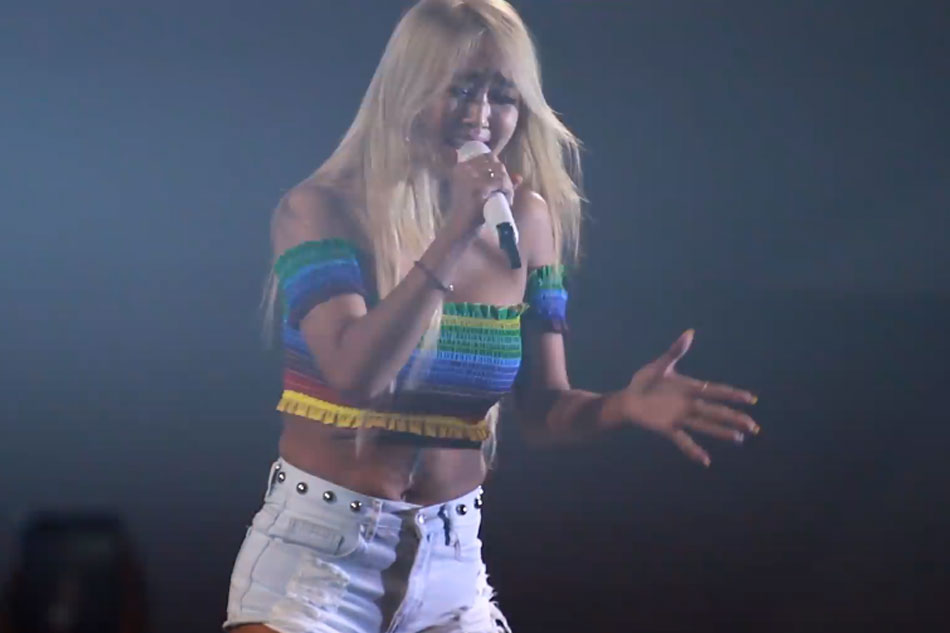 Over a year after their disbandment, the music of South Korean girl group Sistar lives on through its members, who continue to perform the group's iconic songs despite pursuing solo careers.
Filipino fans were in for a treat when the group's former leader and main vocalist Hyolyn visited Manila on Saturday to perform at 2018 ToyCon.
Amid the weekend downpour, the sultry Hyolyn turned up heat at the SMX Convention Center as she sang Sistar hits "Touch My Body" and "Shake It," as shown in a video shared by Gia Allana.
Hyolyn also performed a remix of unit group SISTAR19's "Ma Boy," which is noted for its accompanying body roll dance move.
The 27-year old, who founded her own music label after Sistar disbanded, also performed her latest single "Dally."
Other performers at ToyCon, considered to be one of the biggest pop culture events in the country, include Black Eyed Peas member apl.de.ap and Japanese idol group KissBee.