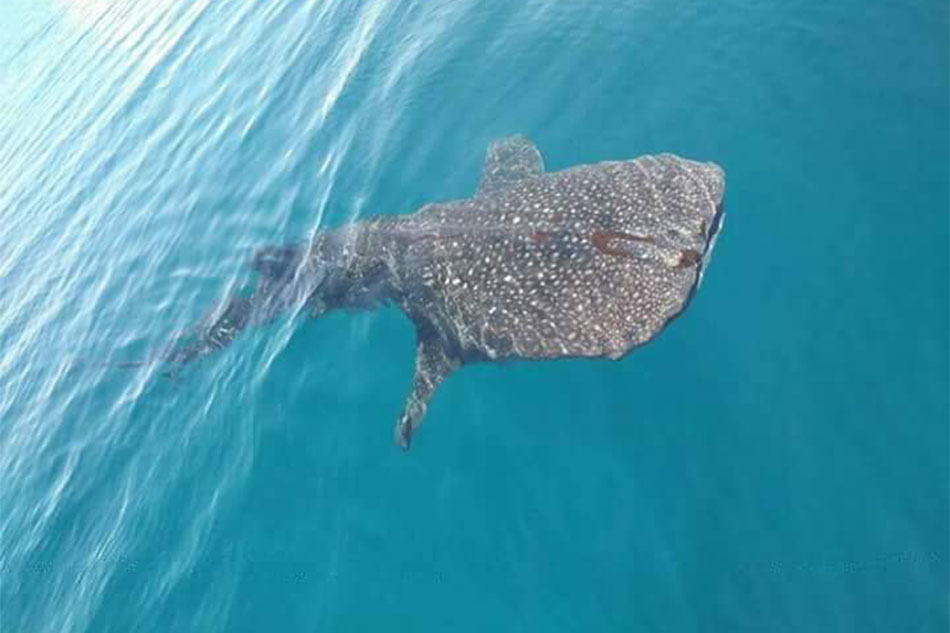 A whale shark was spotted in the waters of Boracay island, Saturday.
According to Joy Ferolino, a tour guide and a local in the area, although rare whale sharks are not an unusual visitor, their visits have not been frequent due to watersports activities in the area.
The sighting came two months into Boracay's six-month closure to tourists, meant to give way to rehabilitation of the popular beach destination.
The whale shark population has declined globally. It is among the endangered species under the International Union for Conservation of Nature.